Strategy and international
planning
Canada-Europe-West indies
ZEBRE STRATEGIE's mission is to help companies develop internationally and promote their brand, ensure their reputation with their audiences.
International strategic planning is the preparation phase of your deployment. It informs you of the legal frameworks (standards, customs, etc.) to be respected, assesses your operational capacity and studies the target market.
For your business development, we will be your "on-site" relay. We will put you in touch with the right partners (private and public), seek funding and createinnovative business opportunities for you.
We will also know how to make your brand shine and build your reputation thanks to our expertise in public relations and the many contacts we have on 2 continents.
Finally, if you want to set up in Canada, the West Indies or France by opening an office, a subsidiary or even by acquiring a company, our network of partners will take care of all the procedures for you.
Sandrine Lassalle, who founded and directed Zèbre Stratégie since 2017, has extensive experience as a successful entrepreneur for more than 20 years, on two continents. This allowed to position herself as a leader in international business development and public relations.
She is recognized for identifying growth leversand developing innovative and successful development strategies.
Her dual training in law and political science and in international trade has given her the rigor and structure necessary to manage large-scale projects.
The importance of her network, both in France and in Canada, will provide you with essential connections for your projects.
Her partners, selected from among the best, in legal, government affairs, marketing, communication, standards, operational management, etc. will provide you with the necessary expertise to respond to any problem.
A simple consultation of the Zebra can make see things from a new angle!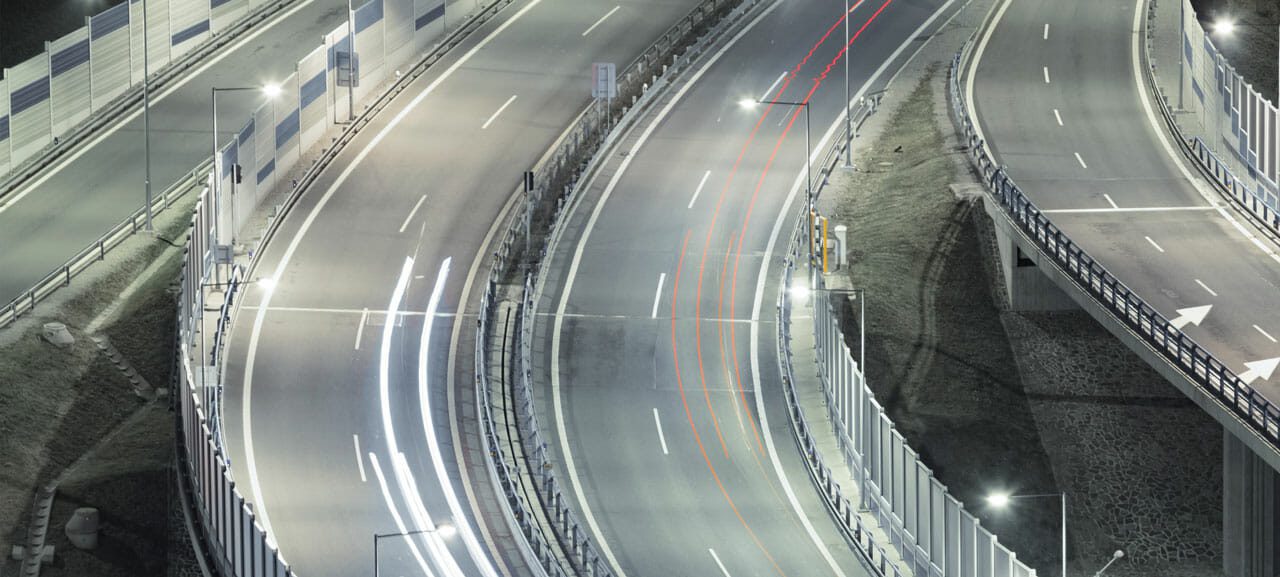 This is the least glamorous … but essential part of your internationalization.
Our lawyers will inform you of the laws (standards, customs, etc.) to be respected and our strategists will assess your operational capacity as well as the target market.
– Export diagnosis
– European regulation study
– Market research
– Standardization

Shine in Canada or France !
Our mission is to make your brand, your company shine here with the media and your public. We also ensure your reputation by managing all potential challenges.
– Brand outreach
– Creation of events
– Media relations
– Crisis management

We are your relay on site.
We will put you in touch with the right private and public partners, seek funding and create innovative business opportunities for you.
– Marketing strategy
– Private-public partnerships
– Grants searching
– Economic development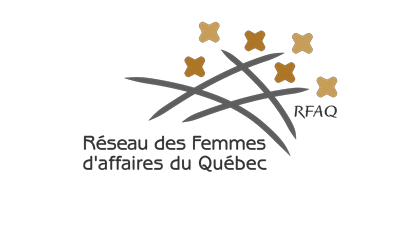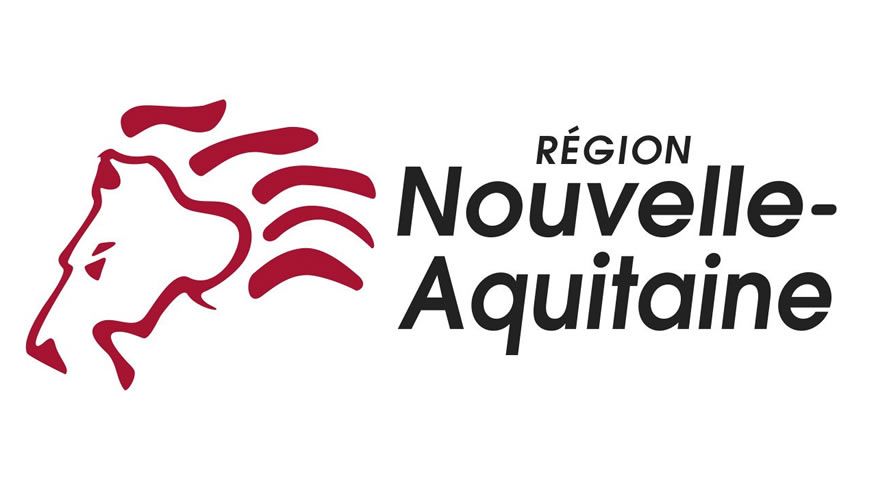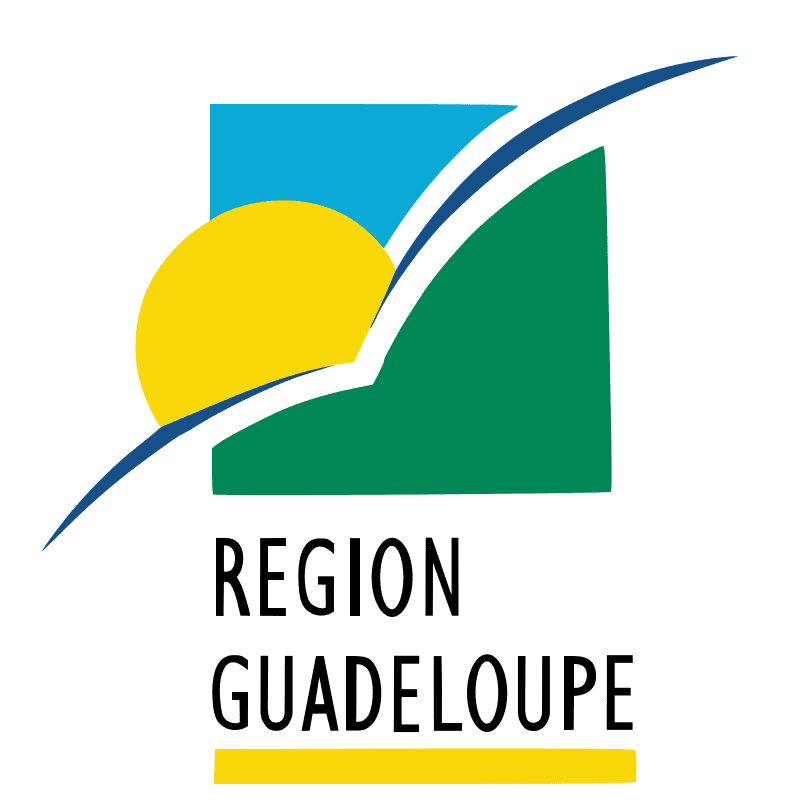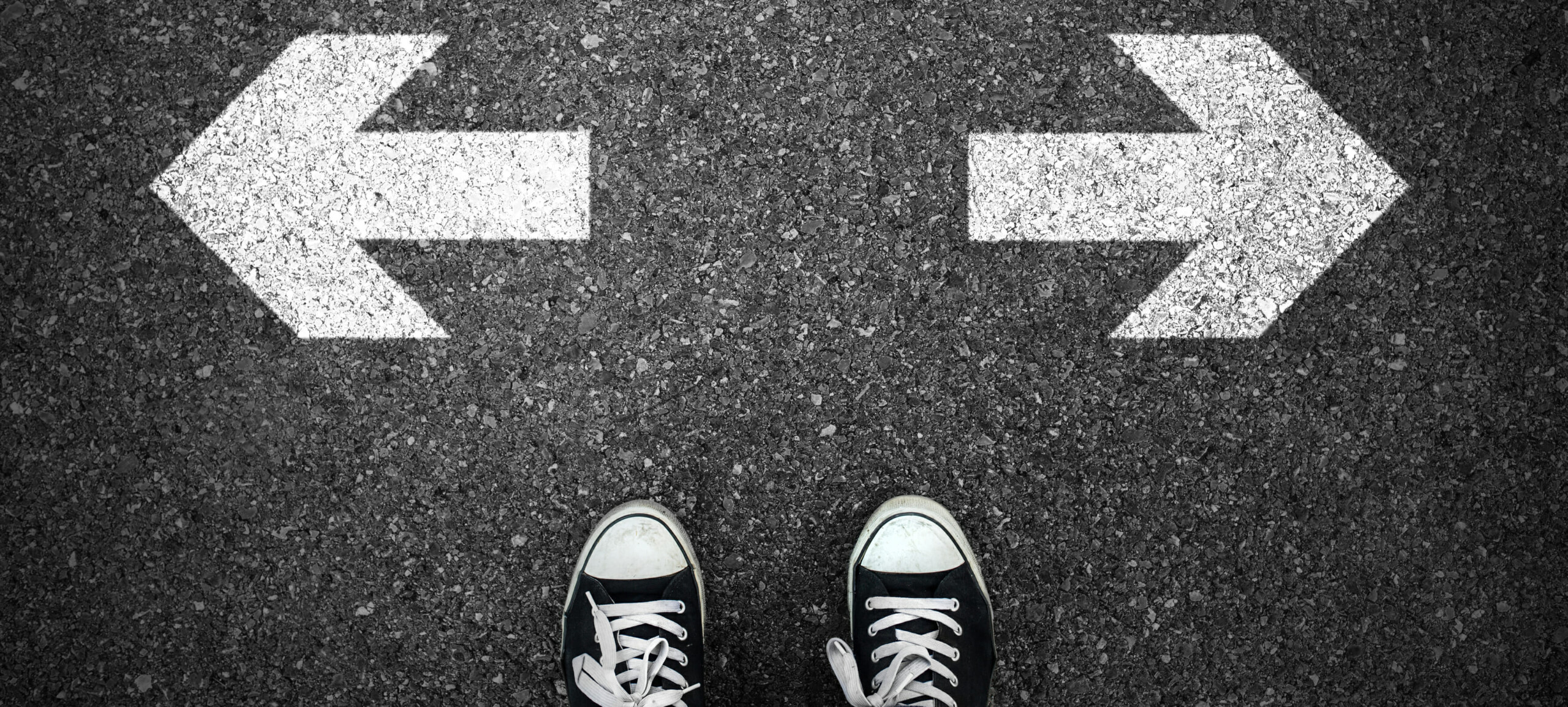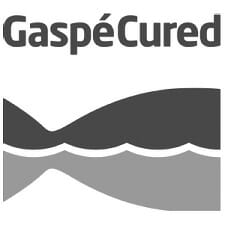 "We appealed to Zèbre Strategie for services about strategic planning and regulation on the EU. They have demonstrated professionalism, rigour and a great ability to quickly identify the needs of our company. I highly recommend Sandrine and hope to work with her again on future projects! »
Rachel Tardif, General Manager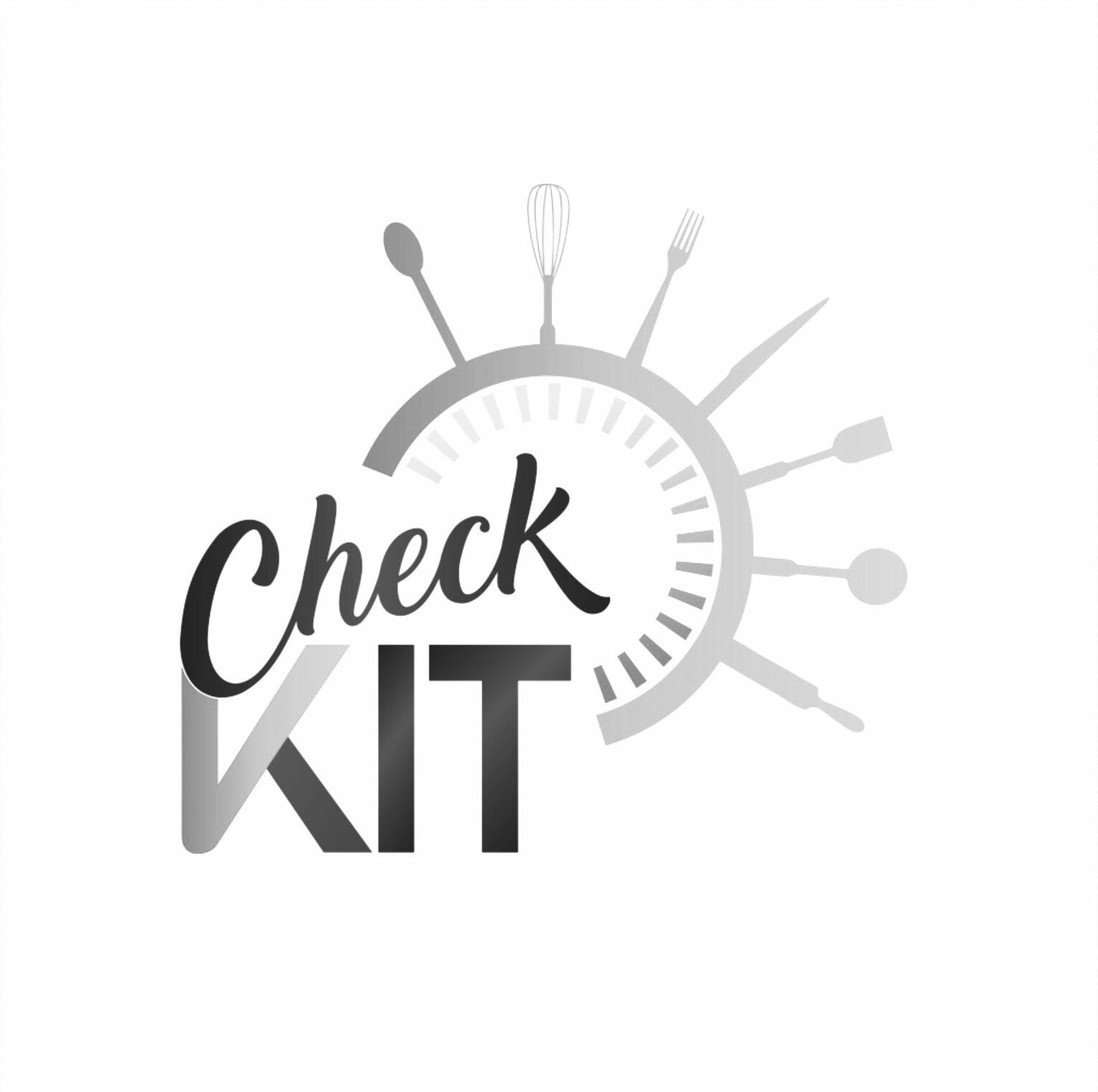 « Zèbre Strategie is an excellent relay in Quebec! At the end of 2016, following a development mission with Bordeaux Technowest, they allowed us to meet the relays necessary for our project.
Their knowledge of institutions, professional relays and their communication skills are real assets!!
Zèbre Strategie is our relay for our development in Quebec !!! »
Guillaume Dulimbert, President of Check kit
"Zèbre stratégie is extremely effective. I had to work with them on the development plan for Bakfull beer in the West Indies. Their culture and experience were decisive. I was particularly impressed by the creativity out of the box in several areas of Sandrine. A safe bet"
Jacques Boulogne, Co-founder and Chief Executive Officer of Bakfull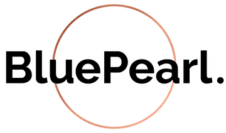 « Writting the MAPAQ grant file requires a lot of precision and time. Sandrine helped me get more than we asked for. The "world" of grants is constantly changing with the removal or addition of new programs, for this reason I highly recommend the services of Zébre stratégie.
Her company was able to make the application process simple and enjoyable, allowing me to focus on my business activities"
Francis Bluteau, Co-founder and CEO of Blue Pearl Distillery