From Europe to Canada, we work with the best specialists in their field.
Find out about our team of experts and their specialties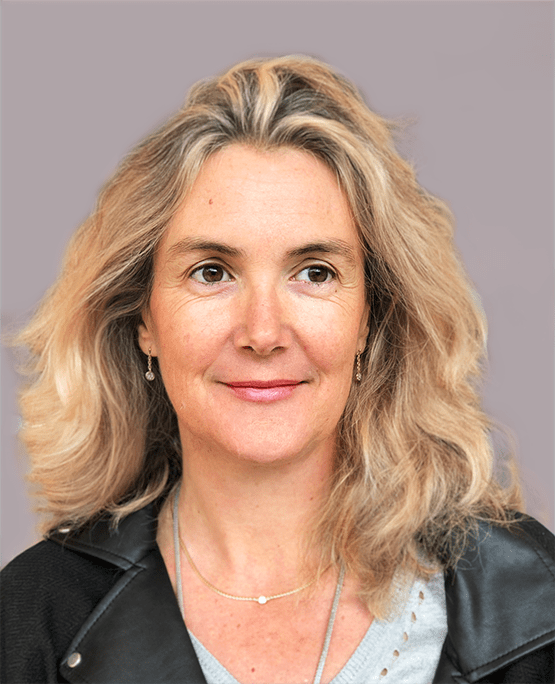 Sandrine Lassalle
Strategic development specialist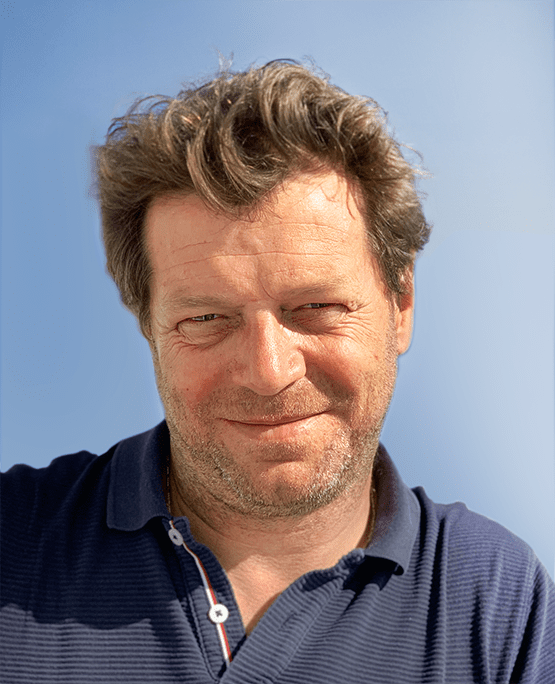 Thomas Carpentier
Operations management specialist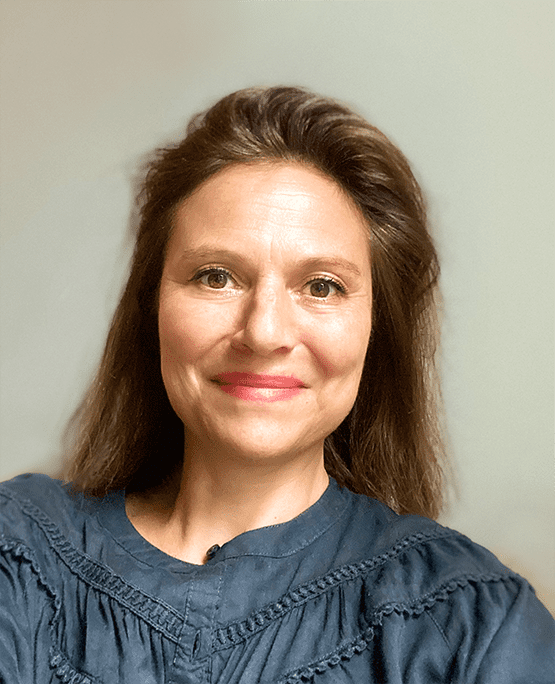 Nadège Delporte
Corporate design specialist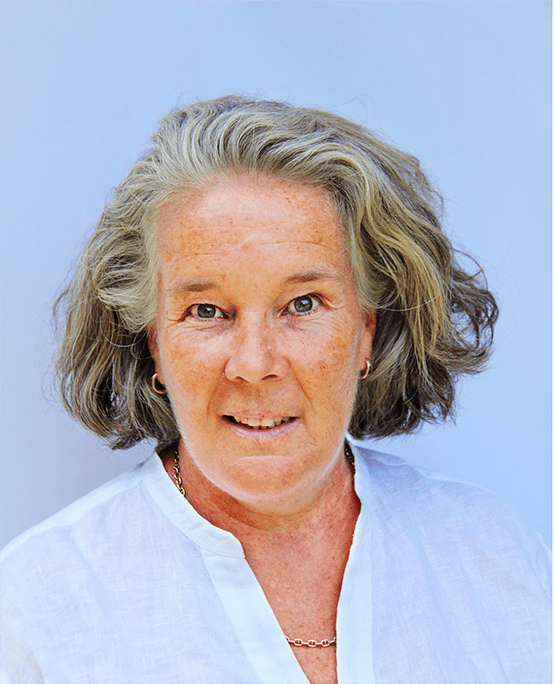 Cécile Lazartigue-Chartier
Intercultural codes specialist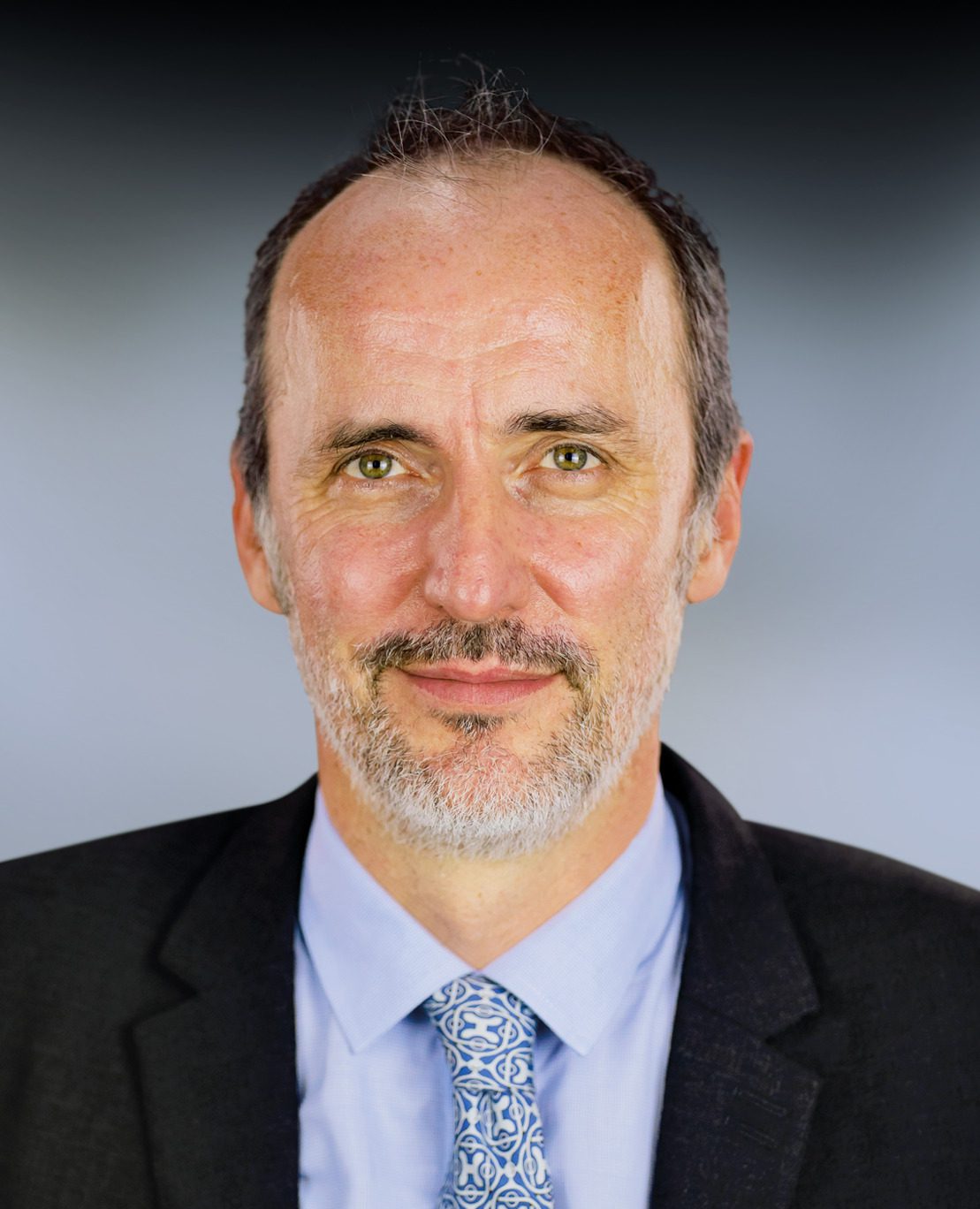 Xavier Duquenne
International tax specialist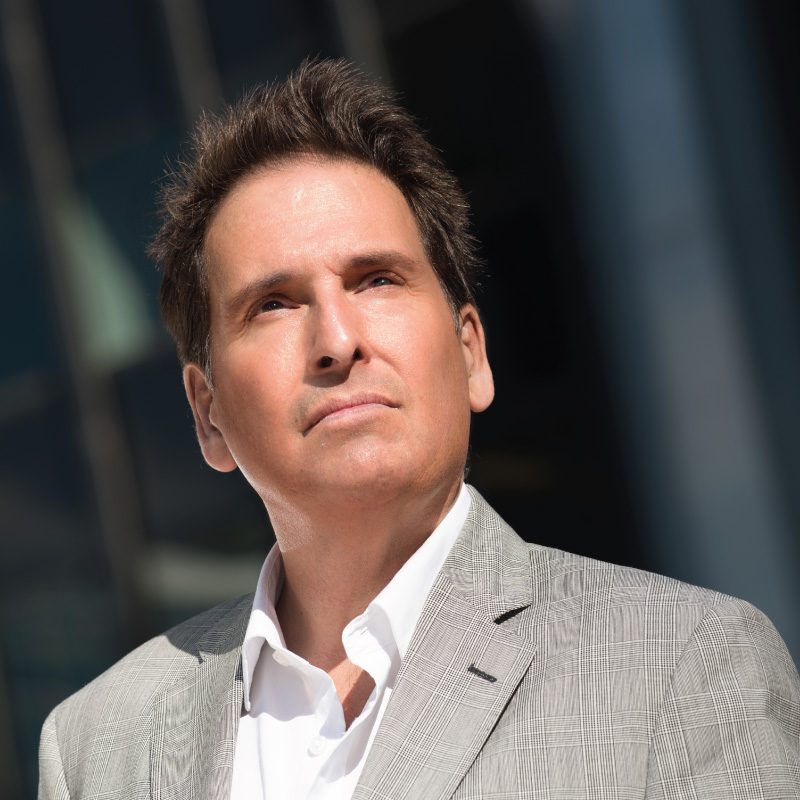 Philip Murphy
Government Relations Specialist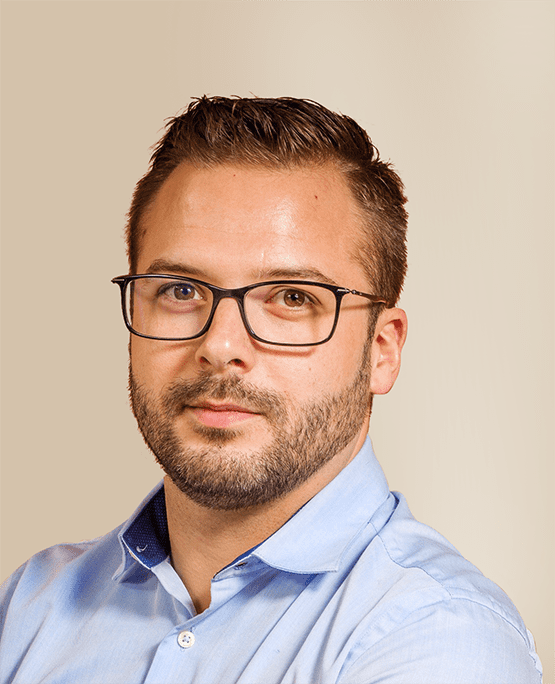 Jean-Sébastien Robin
Quality system specialist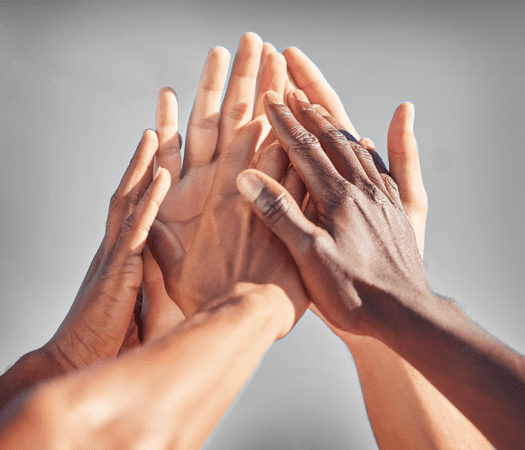 With more than 20 years of experience, our team is made up of carefully selected specialists.
They work with both multinationals and SMEs and are often teachers in major European or Canadian universities.
Accustomed to traveling the world, they travel to Europe, Canada or the West Indies to meet all your needs.
Where to find our experts