International strategy
and Public Relations
Canada-Europe-West indies
Each organization has the potential to develop its business and develop its growth.
ZEBRE STRATEGIE's mission is to help companies define their development strategy and master their public relations. It is the basis of all sustainable growth!
If your wish is to develop internationally, we help you to set up a strategic planning, starting by establishing an international diagnosis.

Mastering your public relations will allow you to ensure your development and crisis management with confidence.
Our partners are also there to provide you with all the external resources you may need, in order to apply the strategies that we will develop together and guarantee you success (communication, design, marketing, taxation, immigration, logistics, recruitment, deposit of brand, etc.)
Sandrine Lassalle's extensive experience as a successful entrepreneur, for nearly 20 years on two continents, has allowed me to position myself as a leader in international business development and public relations.
I am known for identifying growth drivers and developing innovative and successful development strategies
My dual legal training (European law) and international trade has given me the rigour and structure necessary to manage large-scale projects.
The importance of my network, both in France and in Canada, will ensure you essential connections for your projects.
So, whether you simply want advice, establish a strategy, support to develop yourself, invest or set up in one of these countries, a simple consultation with the Zebra can make you see things from a new angle!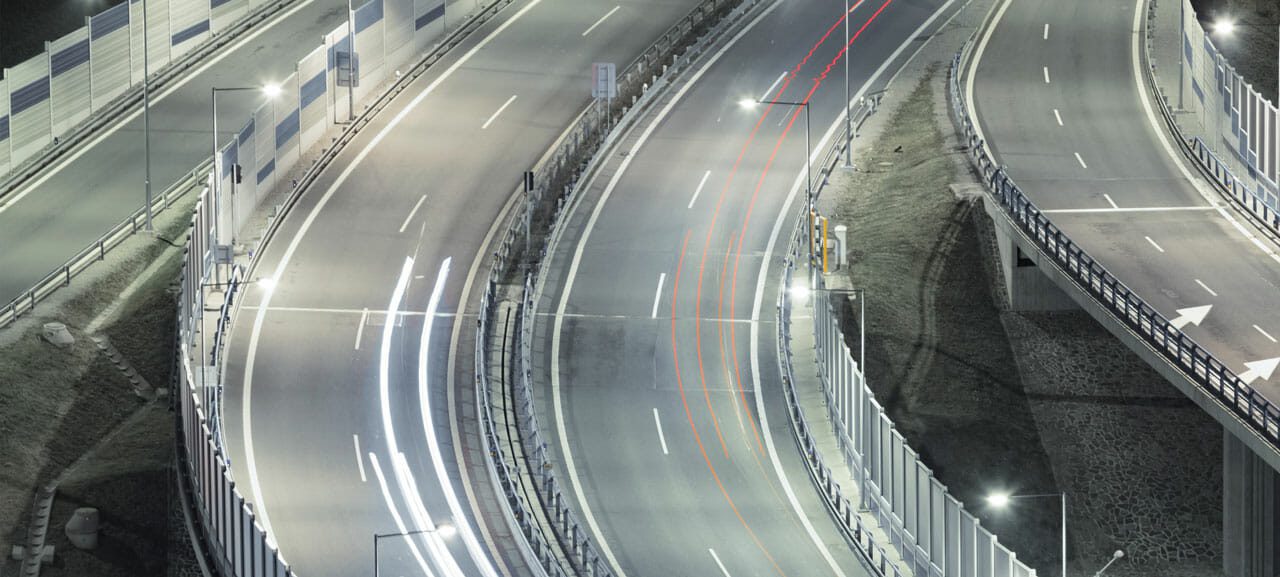 – Communication strategy
– Brand image
– Social medias
– Crisis and issue management
– Staff training

– Export diagnosis
– Searching for funding
– Study of regulations
– Market research
– Marketing strategy

– Conseils en gestion
– Stratégie des ventes
– Création et lancement de produits
– Recherche de partenaires
– Développement à l'international
INTERNATIONAL
ESTABLISHMENT
– Establishment strategy
– Business support and development
– Searching for partners
– Setting up human and material resources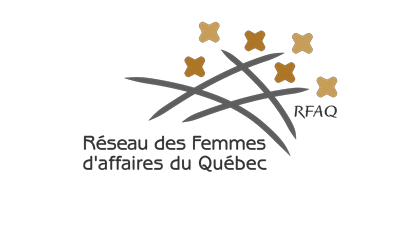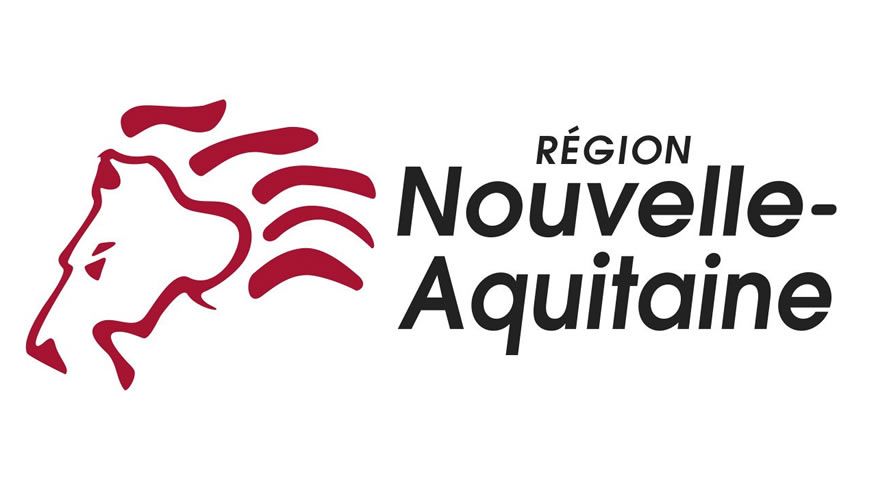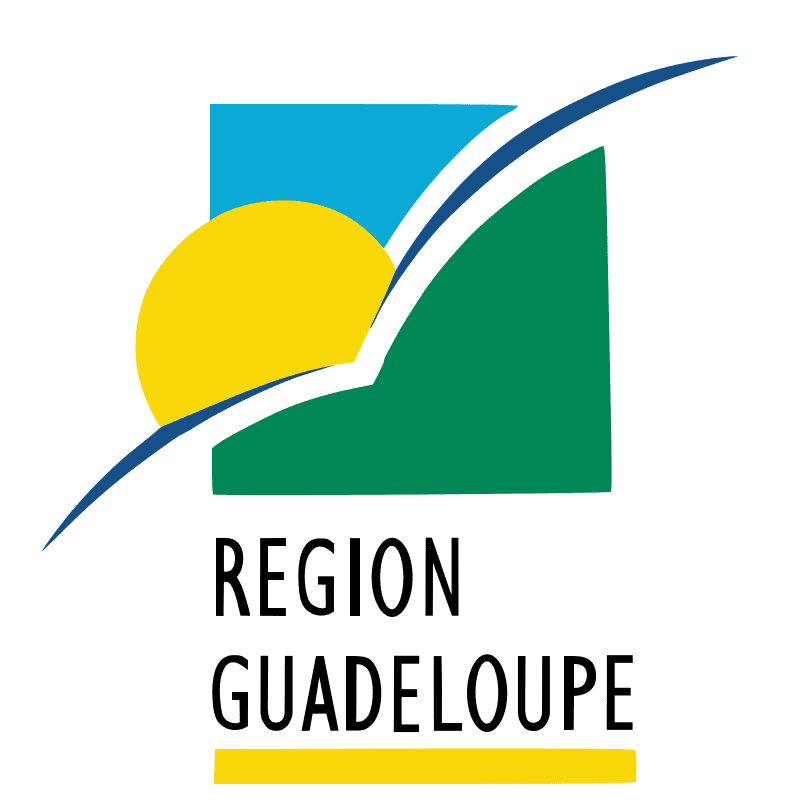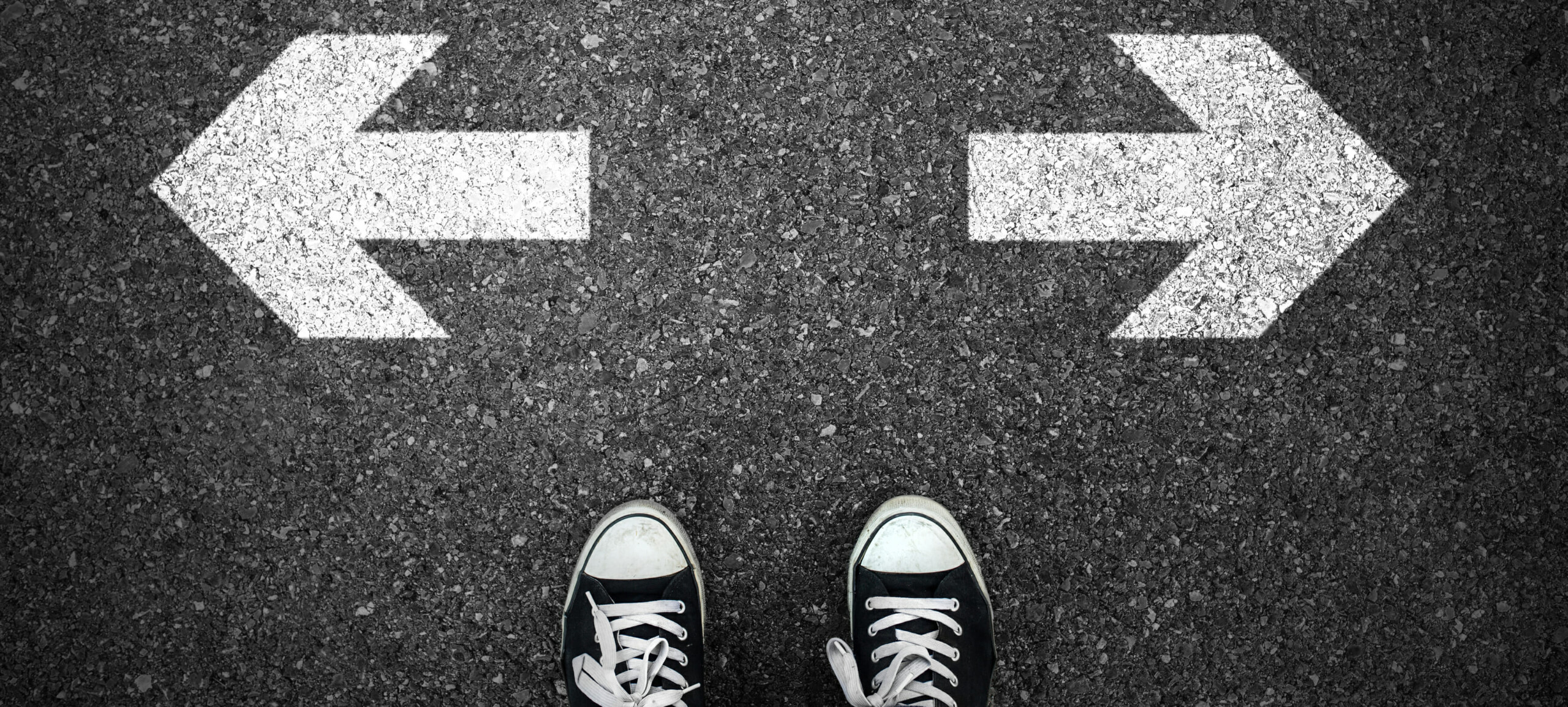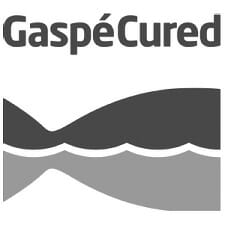 "We appealed to Zèbre Strategie for services about strategic planning and regulation on the EU. They have demonstrated professionalism, rigour and a great ability to quickly identify the needs of our company. I highly recommend Sandrine and hope to work with her again on future projects! »
Rachel Tardif, General Manager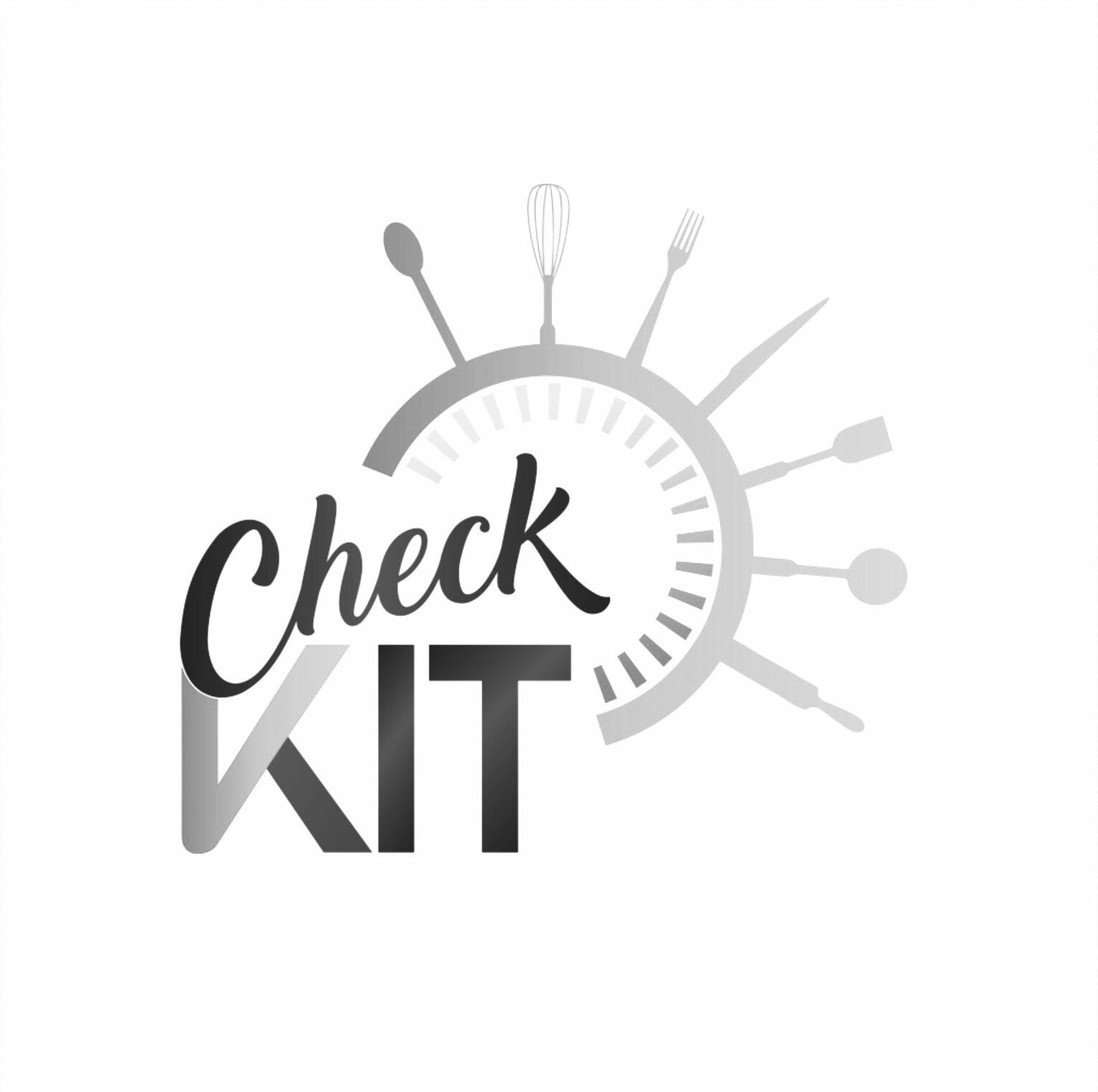 « Zèbre Strategie is an excellent relay in Quebec! At the end of 2016, following a development mission with Bordeaux Technowest, they allowed us to meet the relays necessary for our project.
Their knowledge of institutions, professional relays and their communication skills are real assets!!
Zèbre Strategie is our relay for our development in Quebec !!! »
Guillaume Dulimbert, President of Check kit
"Zèbre stratégie is extremely effective. I had to work with them on the development plan for Bakfull beer in the West Indies. Their culture and experience were decisive. I was particularly impressed by the creativity out of the box in several areas of Sandrine. A safe bet"
Jacques Boulogne, Co-founder and Chief Executive Officer of Bakfull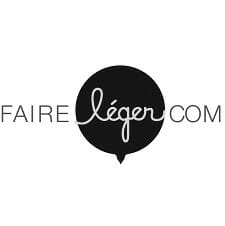 « Sandrine is a born entrepreneur and excels at finding original ways to turn ideas into business projects. She quickly understood the issues related to my business model. … she was able to propose a strategic plan that will prove effective in all phases of the development of Faire Léger. I intend to use her lights without moderation! »
Sylvie Coulombes, designer of Faire Leger